Mission to Find Virtual Pets in Dizzywood
Rescue virtual pets in Dizzywood. Virtual Pets in this world are also known as critters. These critters are being held captive in a immobile crystal state and evil Emperor Withering is to blame. it is up to you to free them! Find the mission "Rescue Crystal Critters" in your missions tab. You will have to have already completed the "Crystal Courier" mission by this point. In this mission you must deliever Kan the Geomancer a special crystal from Presto.
The first part of the "Rescue the Crystal Critter" mission will be a treasure hunt for all the blue crystals in the Jaguar Temple. Use your invisibility power to sneak past Yagu into the Temple. Then levitate from one plateau to the next. Each blue crystal is located on a different plateau, once you've found them all you will get your first critter, a crystal bunnycorn. You can continually collect these blue shards to get more critters. All first time players get bunnycorn, then a lizard, a floating fish, and last but not least a piglet. In addition to receiving your critter, the second part of "Rescue the Crystal Critters" will be unlocked.
You must venture deep underground to the Crystal Catacombs for the second part of this mission. Here Emperor Withering is holding four virtual pets captive. Fall from the Jaguar Temple, once at the bottom you can easily find the Elder Vein Mines.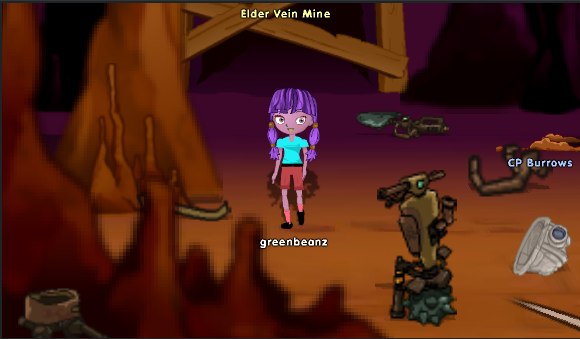 You can't, however, enter the mine unless you have a working mining helmet. Luckily for you a broken mining helmet was stranded near the Mines. Grab it and have it repaired by Chanjo in Presto's Grove.
Now with your good as new mining helmet you must carefully navigate through a series of mines. The critters are in the Omega Beet Mine, held in the Corrupt Crystal Core. On your way to Omega Beet find pieces of the Crystal Core Dampener. The Dampener is the tool that will allow you to release these critters. You should have all three pieces of the Dampener before you reach Omega Beet.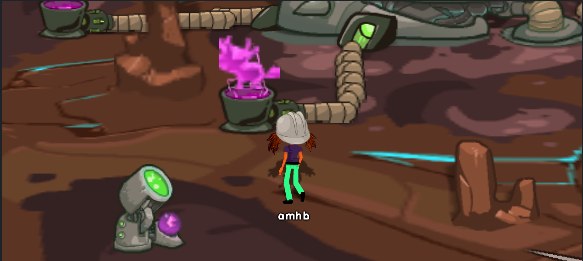 The virtual pets that can be claimed here include battyfox, bull beastie, double snake, flutterbird, and twinklepig.
Read about how to uncrystalize your critter on my other virtual pets post.

Posted by dizzywoodvirtualpets at 5:23 PM EDT
Updated: Monday, 24 August 2009 6:25 PM EDT